Stock For Sale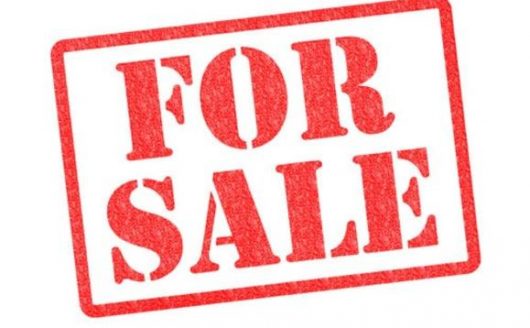 Are you an IHFA member? Do you have stock for sale?
As trade has been slowed a great deal by the emergence of the COVID-19 pandemic, we would like to offer our members a place to advertise what stock they have available to sell. This is a simple directory where your information will be listed and interested buyers can make contact direct with the breeder.
If you are an IHFA member and you would like to include your details, please forward the following details to enquiries@ihfa.ie – Name, Tel. Number, County and a short summary of stock for sale. Your listing will be added and will remain on the post for up to 10 working days. If you sell your stock in the meantime, or wish to change the wording, please contact the above email to notify us of this change.
Vendor
Contact
County
For Sale
Gerry Finnerty
087 7505680
Co. Roscommon
Pedigree registered Friesian bull. EBI €206
Tom Murphy
087 2797350
Co. Kilkenny
Pedigree registered bull for sale - Swiftsheath Diamondback, DOB 11.1.19, Dam Swiftsheath Damion Susie Mist, 2nd calver VG87. Milk 9,954 at 3.97% fat, 3.83% protein, 776kg combined f&p.
Sean Faulkner
086 8554829
Co. Donegal
15 month old Dempsey stock bull for sale. Dam, Ballyelly Mogul Carmen VG89 with yield of 13,000kgs milk, 953kgs milk solids in her 2nd lactation.
Paudie Brennan
087 1260368
Co. Kilkenny
Pedigree registered high EBI stock bulls for sale, fertility tested and ringed. Born January/February 2019.

1. Twin brother to Suttonsrath Tiger FR 6055, EBI €305 with Eurogene. Emer x HMY. Dam 7673kg milk AT 4.46% fat, 3.60% protein 2nd lactation, VG85. EBI €152

2. €257 EBI, €79 on production. Ronaldo x LHZ. Dam 8,443kg milk at 4.63% fat, 4.02% protein 4th lactation, VG85.

3. €245 EBI, €85 on production. Franko x Reliable x LHZ. Dam 6,070kg milk at 4.26% fat, 3.87% protein 1st lactation.