Information for Club Secretaries
For all info, links and documents relevant to IHFA Club Secretaries.
European Judging School, Kilkenny – July 2019
IHFA will host the European Judging School in 2019, which will be held at The Hub in Kikenny 16 – 18 of July 2019. Sixty international judges will attend and we want to make a good impression. We wish for the support of the clubs in providing animals for judging. The classes will be as follows: 2 dry heifer class; 2 heifer in milk class; 4 cow in milk classes.
Animals must be trained for showing and will be housed under their club banner in The Hub during the event. IHFA will provide two fitters for the final grooming, however clubs may use their own handlers.
---
Breed Promotion by IHFA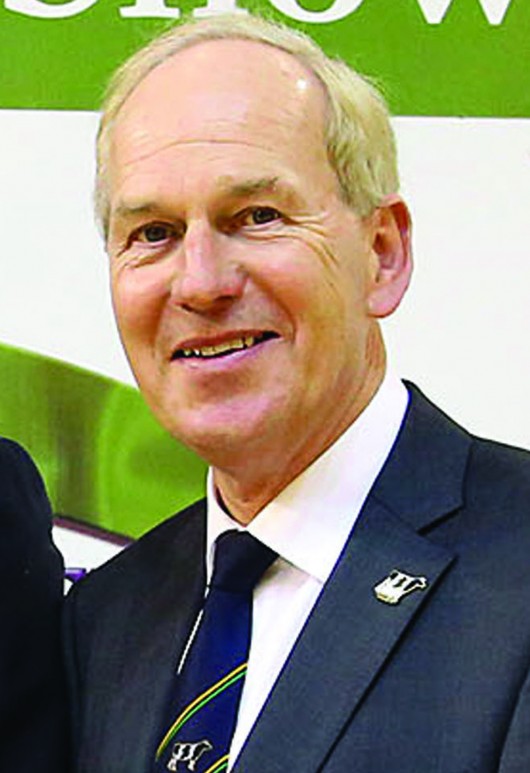 At a recent meeting of the Board of IHFA, Chief Executive, Charles Gallagher made a presentation on the work being done by IHFA to promote the breed across a number of platforms. The following is a link to his presentation which also includes information on the new Classification Report scheme.
Click here to view presentation.