Information for Club Secretaries
For all info, links and documents relevant to IHFA Club Secretaries.
---
Breed Promotion by IHFA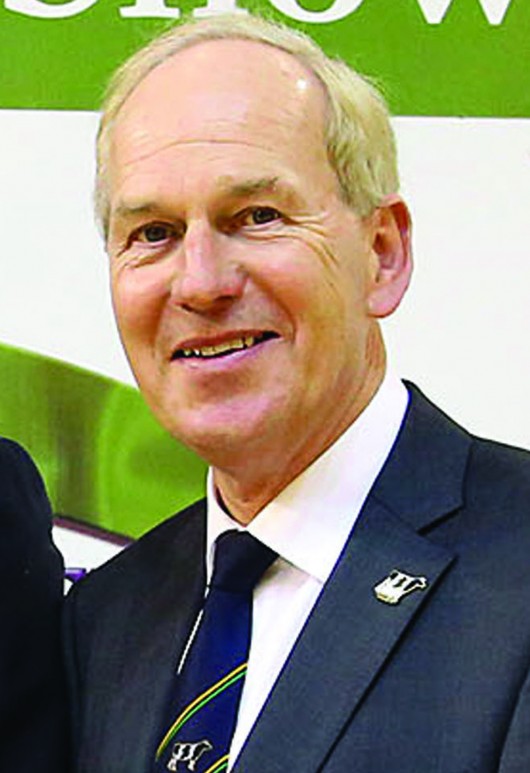 At a recent meeting of the Board of IHFA, Chief Executive, Charles Gallagher made a presentation on the work being done by IHFA to promote the breed across a number of platforms. The following is a link to his presentation which also includes information on the new Classification Report scheme.
Click here to view presentation.