IHFA Premier Bull Show & Sale 2017 – Entries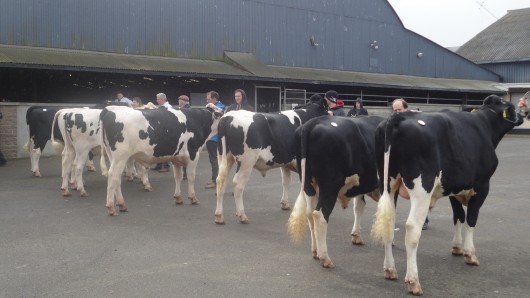 The Annual IHFA Premier Bull Show & Sale is to take place at Nenagh Mart, Co. Tipperary on Thursday 23rd of March 2017.
To enter, see the Standards of Entry HERE and fill out the entry form HERE.
Return to Ann Deasy by either of the following:
By email on adeasy@ihfa.ie with subject 'Bull Sale Entries'
By post to Bull Sale Entries, c/o Ann Deasy, IHFA, Clonakilty, Co. Cork
or by fax on 023-8834740
The closing date for entries is Monday 20th of February, to allow for inspections.