IHFA at the National Ploughing Championships 2017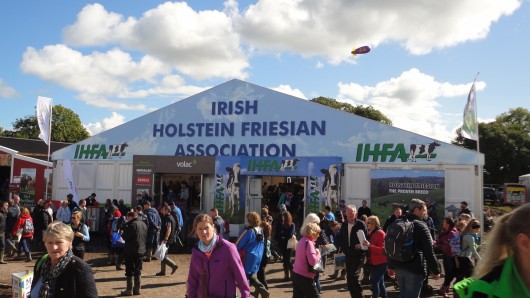 IHFA – Ploughing 2017 from That's Farming Media on Vimeo.
The Ploughing was a great success again this year (despite the occasional shower). Thanks to all who made it possible. ThatsFarming popped by to visit us at the IHFA Pavilion and spoke with IHFA Field Officer Donal Carey and IHFA Classifier John Kirby.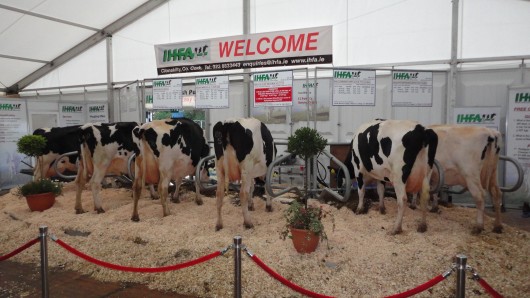 There were seven pedigree registered Holstein Friesian cows on the stand at the IHFA pavilion. The averages of the cows on display were:
The result of the Free Competition is as follows.
1st Prize – Pedigree Registered Holstein Friesian Heifer Calf, sponsored by IHFA
Ciaran Deasy, Timoleague, Co. Cork
2nd Prize – €1,000 worth of Ecosyl Silage Additive, sponsored by Volac
Ann Whelan, Tullow, Co. Carlow
Congratulations to our winners!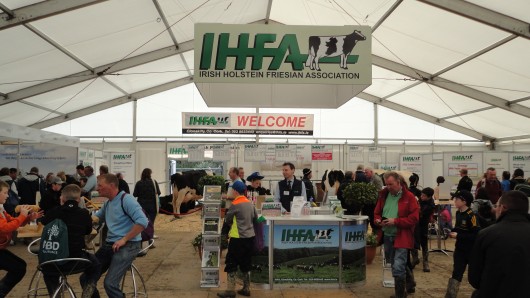 We'll see you all again next year.