Emerald Expo 2019 – Entries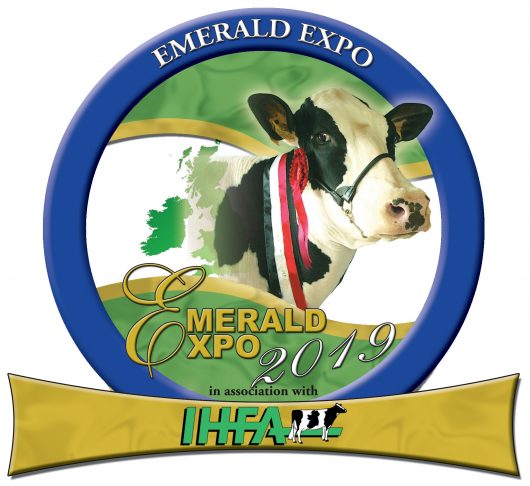 Entries are now open for Emerald Expo 2019. Expo 2019 will be held again in the Virginia Show Centre, Virginia, Co. Cavan.
Download the Prize Schedule for details of three handling classes, 21 cattle classes and five championships.
Entry forms must be completed and signed along with a new Exhibitor's Agreement. An extract of showing rules must be read by all participants.
In addition to the Show, there will be a Sale of young stock from top cow families on the day. Those looking to enter cattle for this sale can use this form to do so.
All paper work is to be returned to Celine Griffin, IHFA , Clonakilty, Co. Cork or emailed to cgriffin@ihfa.ie before Friday 29th March, 2019.