Clones & Descendants of Clones
IMPORTANT- For all IHFA members looking to buy new herd members, please note the following….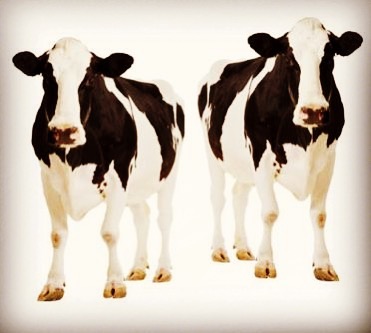 Clones & Descendants of Clones
The Board of IHFA took a decision on the 30th October 2019 to not register clones or the progeny of clones. Therefore, check the ancestry of live animals and embryos before purchasing or importing.
The process of cloning is banned in EU members states.
The EU guidelines in line with consumer sentiment state that the processors of milk and meat must be informed by the breeder or owner, of such animals in the herd.
Some EU herdbooks may register the progeny of clones and will warn their breeders of compliance issues. IHFA believes this leaves you, the member, and the Herdbook exposed. How is that warning communicated if/when progeny are sold on?
The decision of the Board at present – not to register Clones or the progeny of Clones – is the correct decision as it respects the relationship between producer and consumer who trust that they are being sold wholesome food.
How can I recognise a clone?
An animal with the abbreviation ETN or ETA as part of its name, signifies that the animal is recorded as a clone.
ETN = cloned animal recorded in Canada
ETA = cloned animal recorded in the USA