Champion of Champions 2018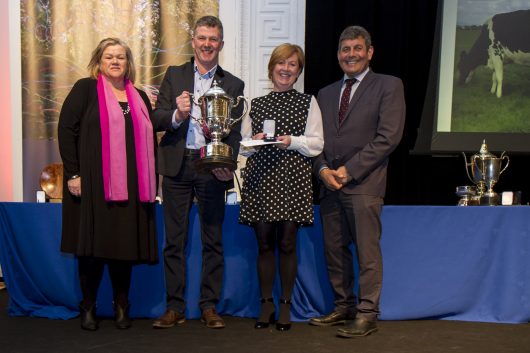 The RDS Champion of Champions Awards are prestigious commendations presented annually by the Royal Dublin Society. These awards link the current generation of cattle breeding with the RDS Spring Show of bygone era, which was the main agricultural focal point for all farmers and was the shop window for breed development and breeders.
IHFA nominated Henry O'Keeffe for the RDS Champion of Champion Awards 2018.